Blogブログ
2022.9.7

event【ART WS】

植物とデッサンの部屋
アルコールインクアートWS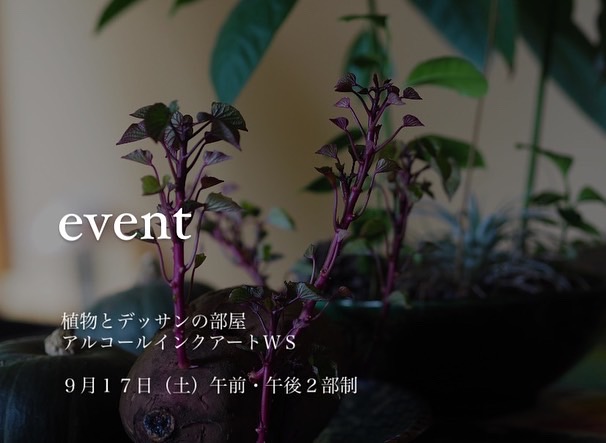 植物をじっくりと観察し、
静寂の中でデッサンしていく。
気づけば時間を忘れて
筆を走らせ色彩とともに瞑想のようなひとときを。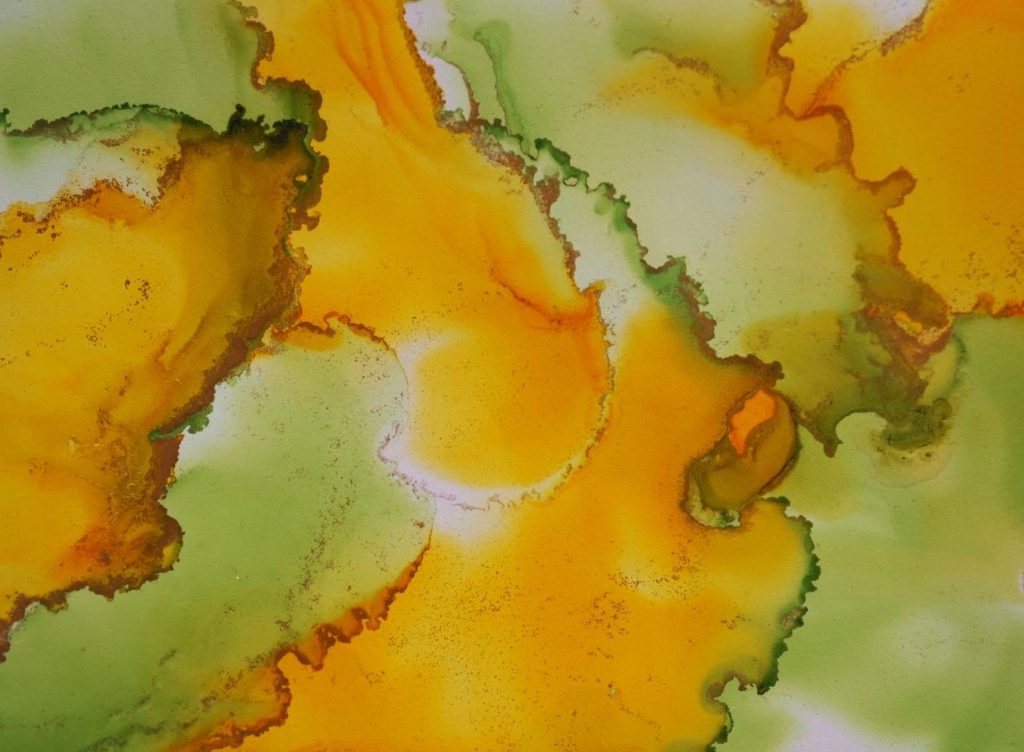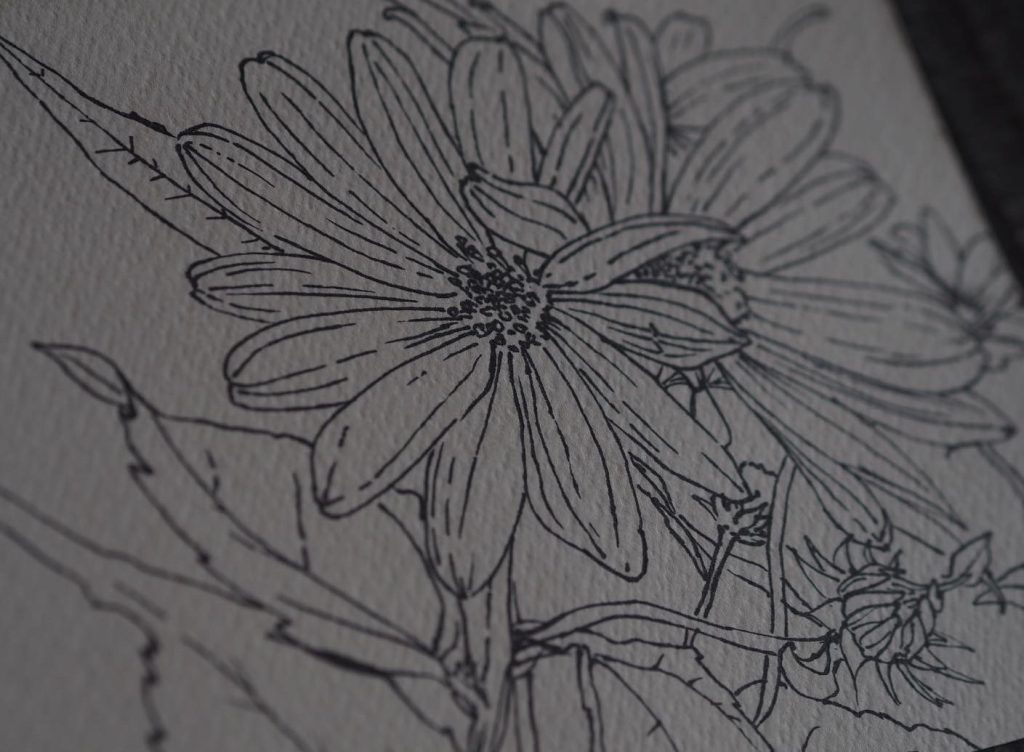 今回、講師としてお迎えするのは、 @naturally_maria MARIAさん。
日本で英語教師の傍ら、アートのお仕事にも携わる日々。暮らしの中で、自然を愛し、自身も自然体であること、そして芸術や感性を大切にしています。
植物とデッサンの部屋では
言語も芸術も
正解、不正解はありません。
思うがままに、ありのままに
表現する時間を心からお楽しみください。
午前の部【小学生以上の参加者向け】6席
9:30〜11:30
お一人様4500円/お茶菓子付
午後の部【大人の方向け】6席
14:30〜16:30
お一人様4500円/お茶菓子付
・15分前より開場いたします。
・2時間を予定していますが、前後する場合がございます。
・土螢又はMARIAさんのInstagramDMへ参加連絡をお願い致します。
以下ご案内を搭載いたします▽
Hi there! My name is Maria, and I'd like to invite you into a space where you can rediscover your relationship with art, and more importantly, with yourself.
•••Meditative Botanical Drawing & Alcohol Ink Art•••
But what exactly does that mean?
🌱 In the "meditative botanical art" section, each participant will select a plant of their liking and draw the shapes they see using pen and paper, one line at a time.
For this portion of the workshop, though everyone will be sharing the same working space, there will be no talking, only soft instrumental music in the background. The purpose of this exercise is to connect with nature and to listen more deeply to your heart and your mind.
🌈 In the "alcohol ink art" section, we will bring our final drawings to life by adding a layer of alcohol ink. This abstract art technique is very beginner friendly, no matter what age. 💛
While the drawing section is very focused, the alcohol ink section is very fluid and freeing. It helps the mind open to possibilities that it wasn't able to imagine before.
AM Session: 9:30~11:30 (Open children elementary age and older)
✨6 spaces available
✨Workshop fee: ¥4500
PM Session: 14:30~16:30 (Open to junior high school students and older)
✨6 spaces available
✨Workshop fee: ¥4500 per person
cash only
AM reception time: 9:15~
PM reception time: 14:15~
Artwork size: A5 Alcohol Ink Paper
Language: This workshop will be primarily in English. Support in Japanese will be available, however this is a chance for an immersive experience in English. But whatever your language ability, and whatever your art ability, you are welcome…just as you are. 🧡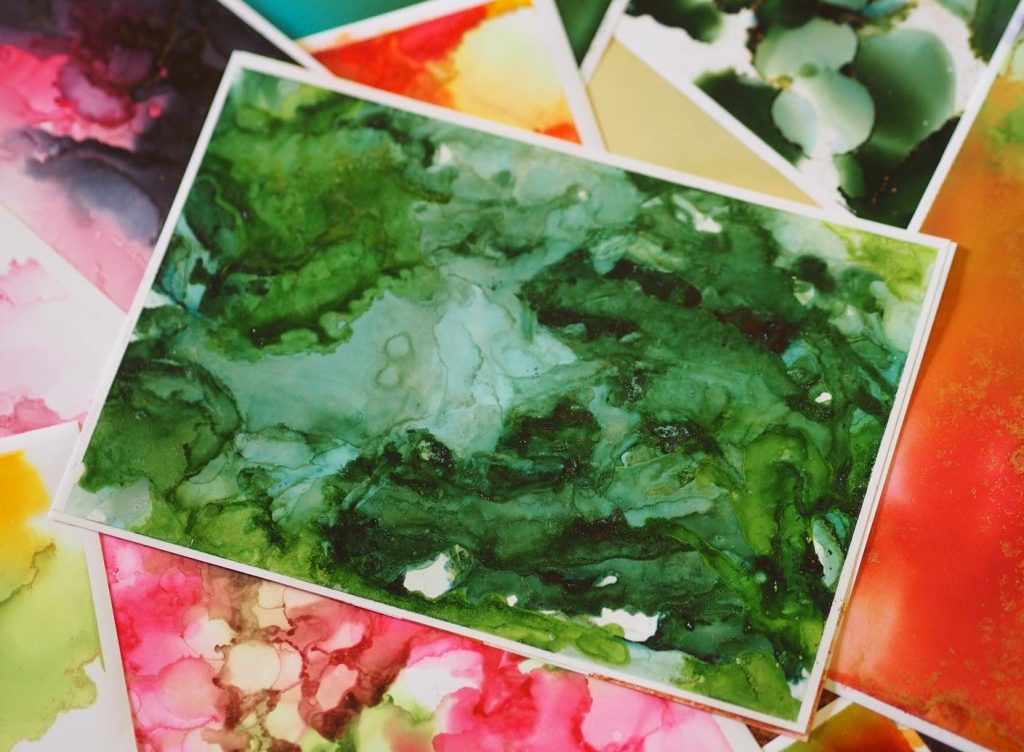 一覧に戻る